Welcome to Manteo at Eldorado Resort
A Modern Blend of Comfort, Convenience and Calm, On Okanagan Lake
The seasons turn slowly here. Winters are gentle and short. Perfect for accessing nearby downhill and cross-country ski trails, or winter walks, wine tours and fine dining. Just when you crave longer, warmer days, spring arrives early in the Okanagan. And an April day can imitate mid-June. Here, set on the natural shores of Okanagan Lake in the sunny interior of British Columbia, is Manteo at Eldorado Resort. Our full service resort welcomes guests year round.
Spanning seven acres, our beachfront resort features outdoor and indoor pools, signature on-site restaurants, lounges and bars with stunning views of the valley. And a staff whose mission is to make your stay as stress free and memorable as possible.
With countless boutiques, coffee houses and within walking distance, golf courses, world-class wineries and views for days, we invite you to stay a while and explore Eldorado Resort. Where Every Moment is an Experience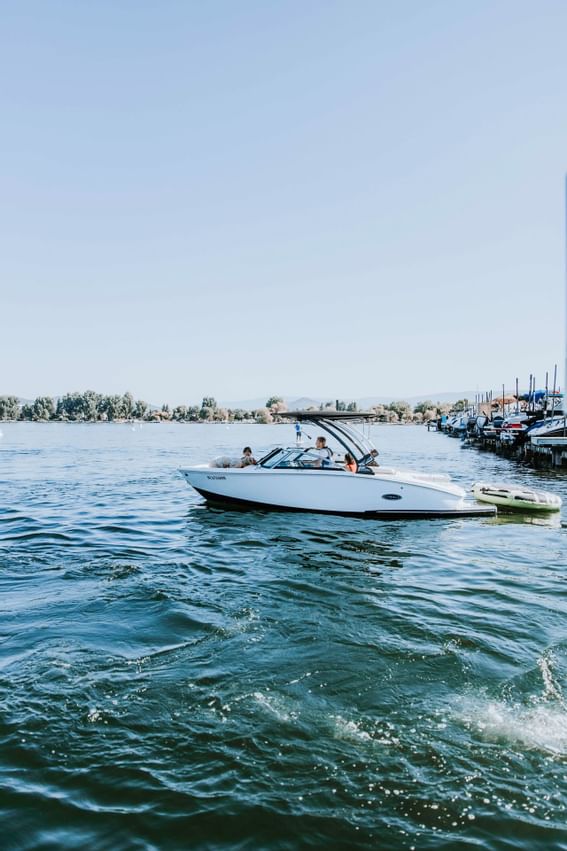 Marina
The Eldorado Marina is closed for the season. Looking forward to seeing you back in 2024!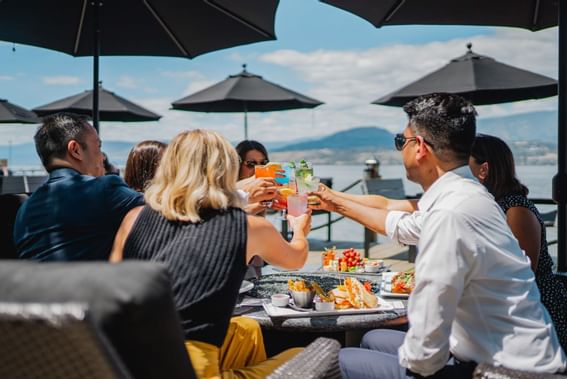 Food & Beverage
Bold flavors and stunning lakefront views.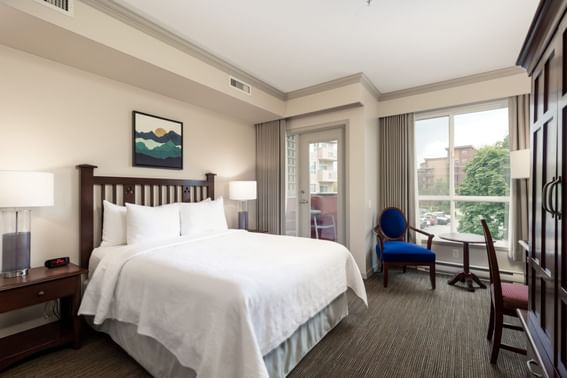 Accommodations
Select your home away from home.
Eldorado Marina
Exclusive to the Eldorado Marina is our brand new Nautique tournament boats and wake surf boats, and available open bow Cobalts, Pantoons, and Waverunner rentals. You can choose how much time you want to spend on the water during your vacation; one hour, one day or a week.
For a relaxed tour of the beautiful shoreline, you can enjoy Okanagan Lake in a Kayak or on a Paddle Board. Moorage and Rentals Available. Visit the Eldorado Marina website to book your experience.