Your Resort Experience
Resort Amenities and Policies
In between your excursions all over the Okanagan, take some time to experience all the activities, amenities, and facilities we offer here at Eldorado Resort, where every moment is an experience!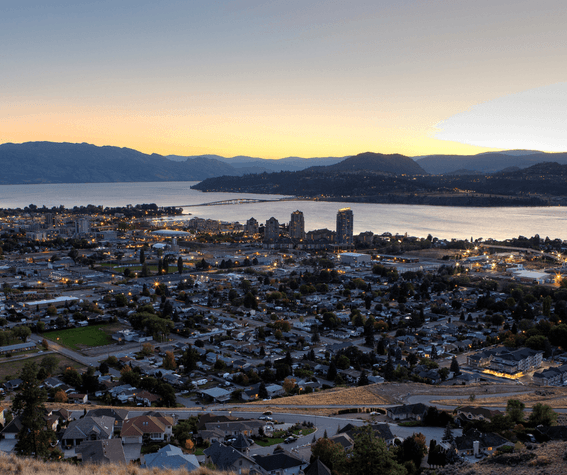 The Okanagan is full of a variety of activities to explore and enjoy. Check them out!
Read more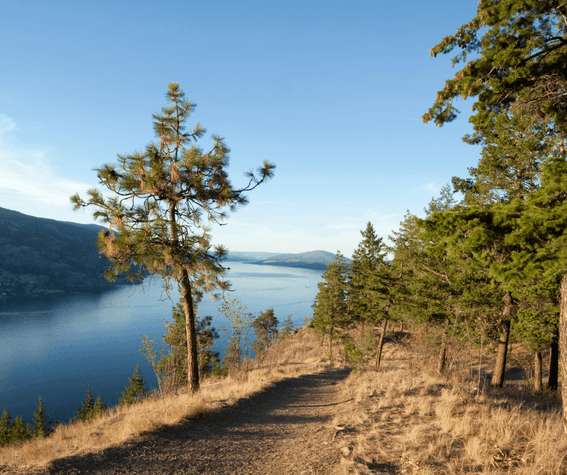 Eldorado Resort's sustainability initiatives are a huge part of your resort experience.
Learn More
Resort Fee Inclusions
Our daily resort charge of $30 per day will be added to the room rate and has the following inclusions:

Reusable Branded Water Bottles
Reusable branded water bottles in room upon arrival, as well as water fill stations available resort-wide

Weekly Live Entertainment
Live entertainment up to 2 times per week

Weekly Yoga Classes
Classes available up to 2 times per week

Water Sports Rental
1 hour rental of non-motorised water sports equipment per day, per room

Sports Rentals
Rent the equipment and Eldorado Resort's court to play basketball, tennis, or pickleball

And More!
High Speed Internet; Access to all pools, hottubs, steam room, gyms, and splash pad; Self Parking; Lawn Games; Electric Car Charging Station; and Specialty Events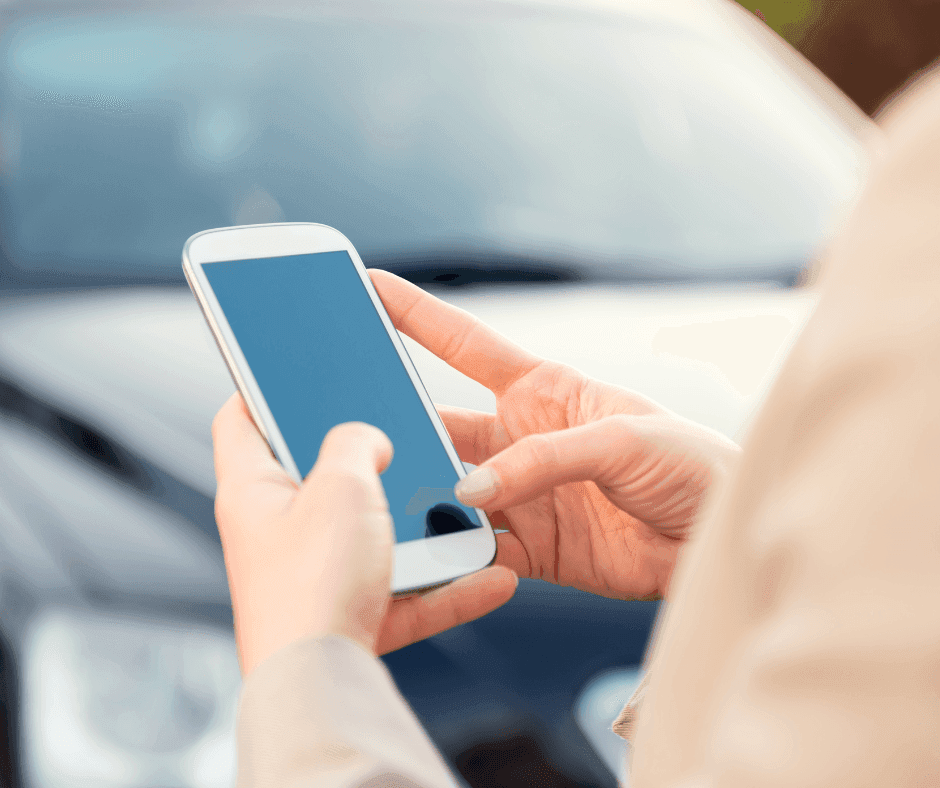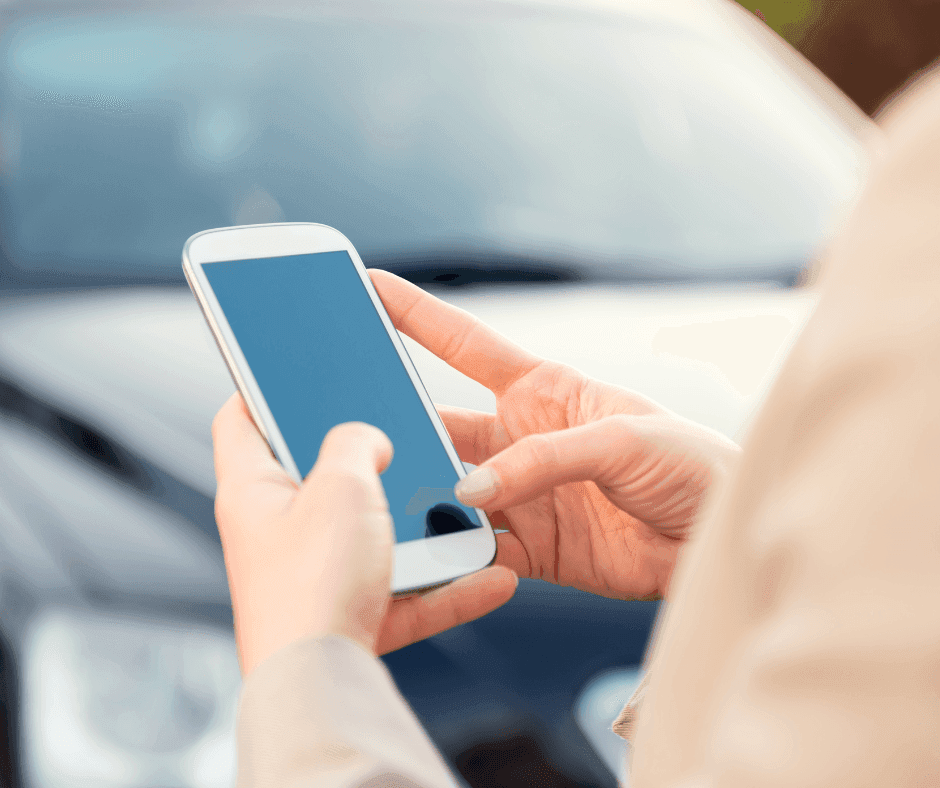 Text us Anytime!
Whether you need assistance or have any questions, we are here to help!
Text Manteo at Eldorado Resort at 778-741-0585
Text Hotel Eldorado at Eldorado Resort at 778-741-0586