General Manager Reception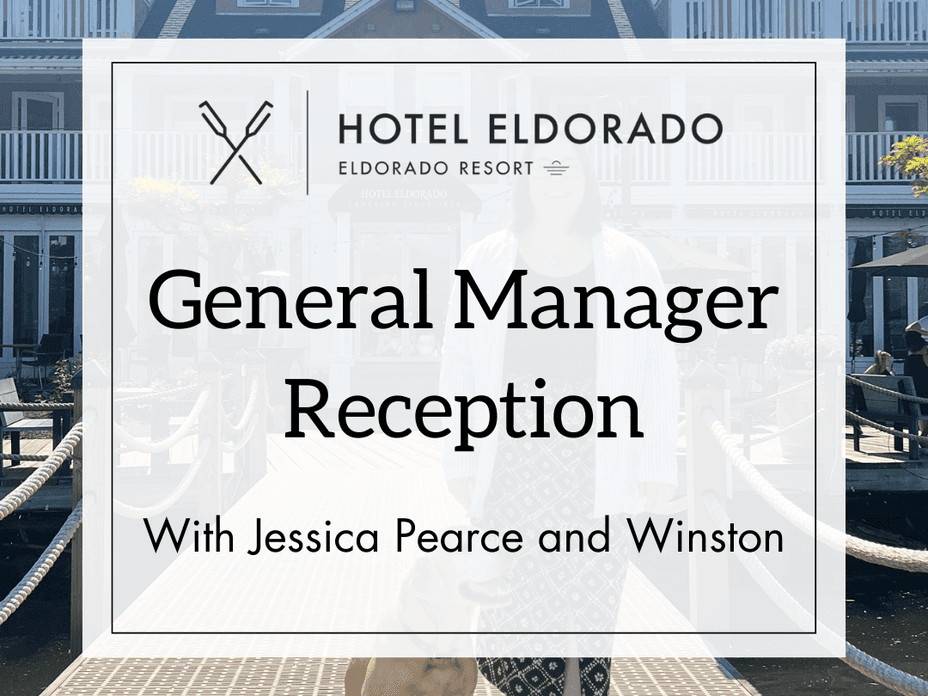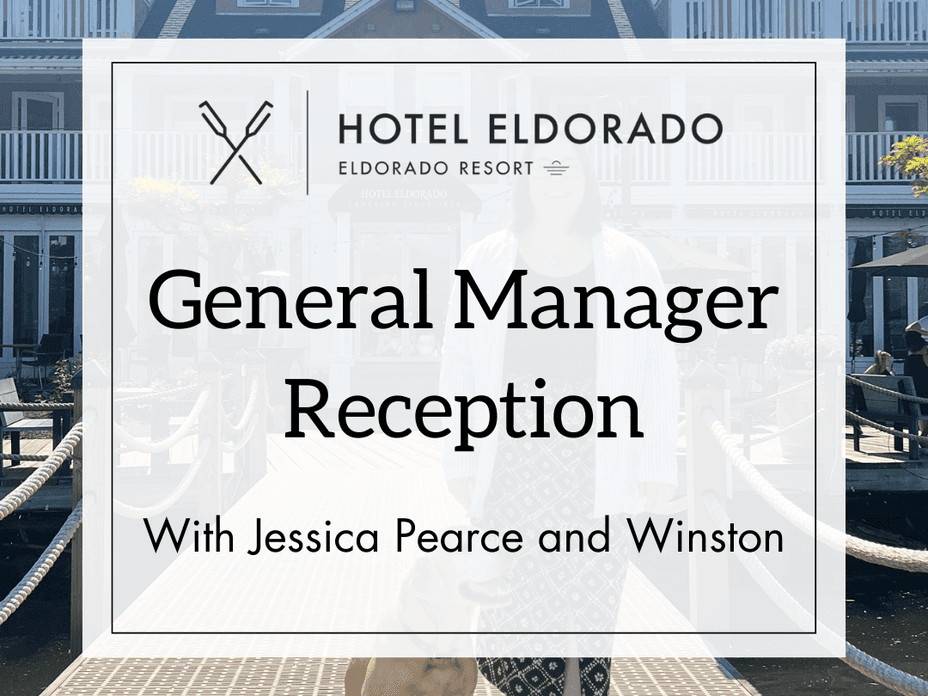 Join us every week, off of the Manteo Lobby, for our GM Reception to get to know our General Manager and some of our executive team! Featuring wines from local wineries, housemade tapas and desserts, and some of our very own leadership team, the GM reception is a great way to connect directly with the Eldorado Resort Team.
Inquire for more details at the Manteo Front Desk.