Whisky Room at Hotel Eldorado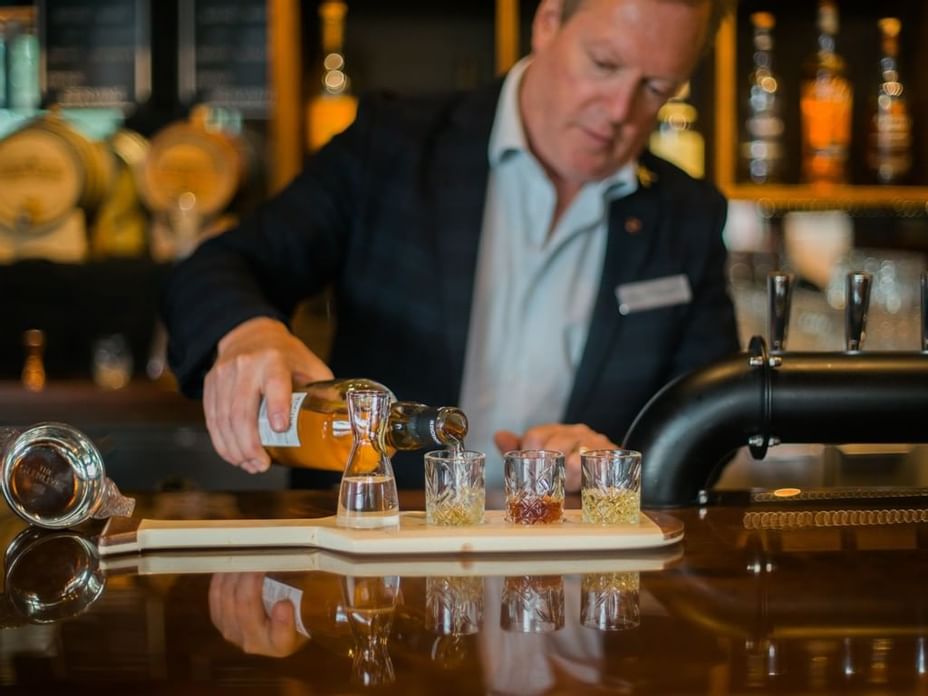 The Whisky Room has a rich history and culture all its own and the largest selection in Kelowna. We have the Okanagan's only Whisky Ambassadors on-site to guide you on your way to discover the world of Scotch Whisky. We have accumulated a wide range of single malt and blended Scotches, Bourbons, Irish, Canadian, and International Whiskies.
Book private whisky tastings with us! Tastings available daily between 4:00pm - 9:00pm. Call our reservations team at (250) 763-7500 to book.
500 Cook Road V1W 3G9 Kelowna Canada