Eldorado Resort Events Calendar
With each event that takes place at Eldorado Resort, we welcome hotel guests and our Kelowna neighbours to become part of a tradition of unique gatherings and get togethers that began at Hotel Eldorado in 1926. From Happy Hour to an array of seasonally inspired events, there's something for everyone.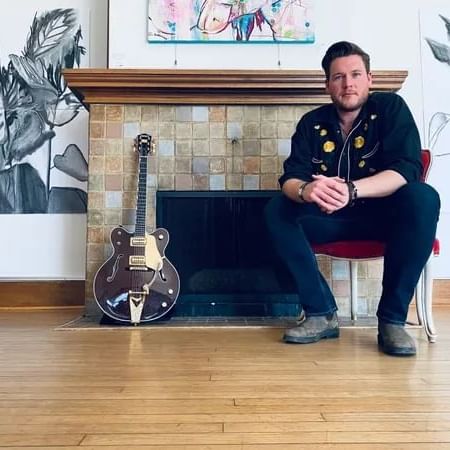 Join us at Maestro's at Manteo for flairs of Folk, Roots, Country and Jazz melded together form the first solo work of Dave Barber.
Aug 11th & 25th
3pm - 7pm